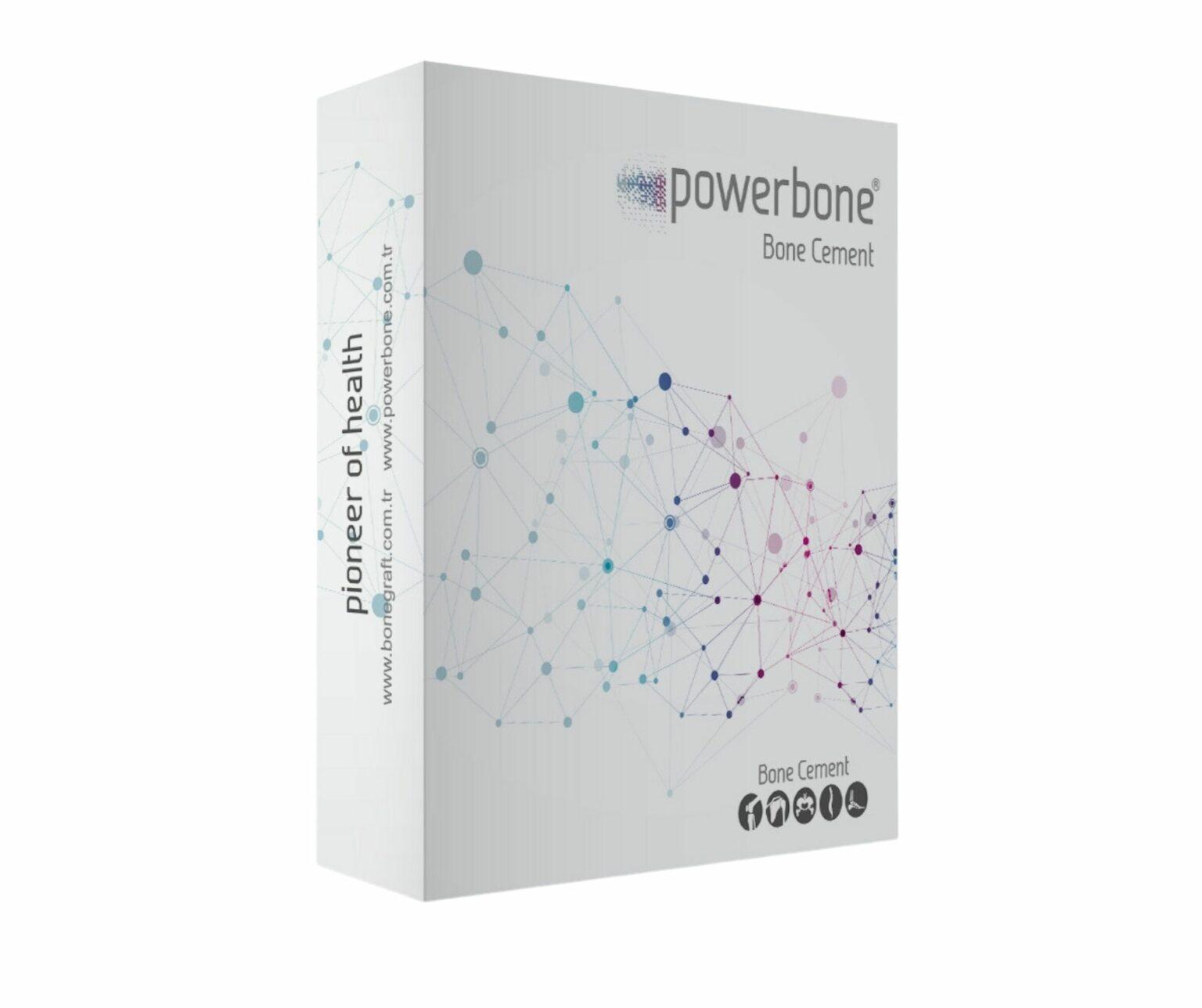 Bone Cement based on polymethyl methacrylate (PMMA) is a widely used biomaterial due to its ease of use in clinical practice and especially the long survival rate proven by dentures.
■ Common Indications for Bone Cement: total joint replacement are bone and joint reconstructions, fracture fixation and treatment of osteoporotic vertebral fractures.
■ Bone Cement consists of two phases, solid and liquid phase.
■ To use the product, two phases are mixed in the mixing bowl for 30 seconds.
■ Since the product is offered in three different viscosities, low, standard and high, it can be used in different surgical applications at Spine&Ortho.
■ Products have paste, hardening, maximum temperature and mechanical strength values ​​specified in ISO 5833 standard.