Powerbone – Innovative and Functional Biomaterials Solutions
Powerbone R&D activities are carried out at Ege University Technology Development Center under ISO-7 (Class 10000). Since 2016, production has been carried out in Manisa under ISO-5, ISO 6 and ISO-7 (Class 100,1000,10,000) conditions.
In addition to its expert employees, high technology and strong capital; serves its customers in full with international quality, management and product certificates.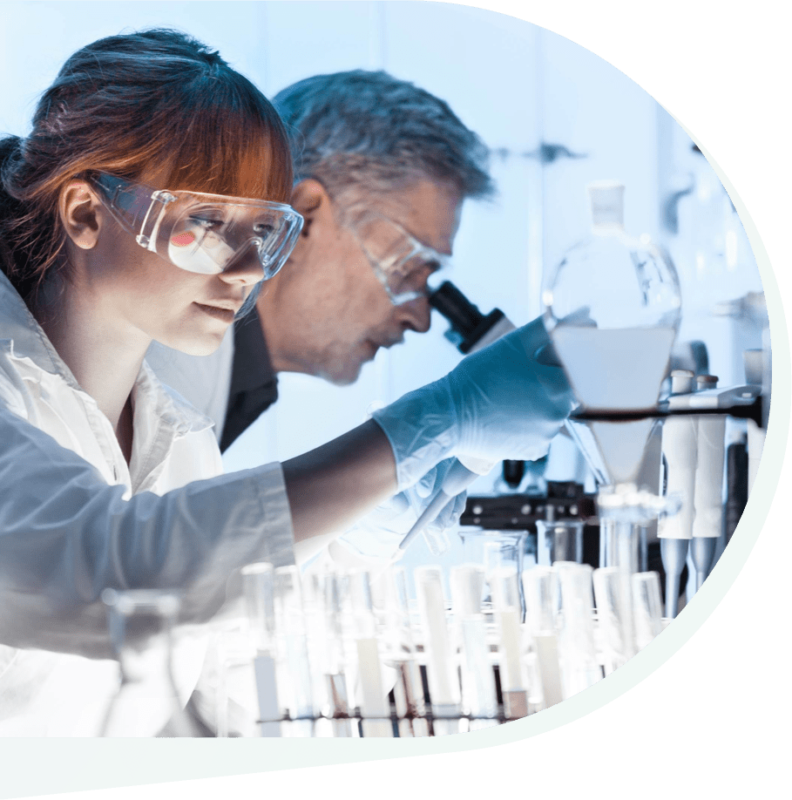 Creative and Healthy Solutions
In the modern production facilities of Bonegraft; all electronically controlled; Production area in the cleaning class of ISO7 according to ISO 14644 , Class 10.000 according to Fed.St.209D, ISO5 according to ISO 14644, monitored in real time 7 days and 24 hours for all production parameters such as temperature, humidity, pressure differences, air change rate and so on. According to Fed.St.209D, there are clean rooms for packaging in Class 1000 cleanliness class.,
All raw materials and equipment used in the production processes are procured from companies of European and American origin, which are at the highest level in terms of technology.
Our company has TSE approved TS EN ISO 13485 quality management system certificate.
New Product Strategies
Our production and R&D unit located in Aegean University Sit İdeege Technology Development Zone has focused on new product strategies to meet known clinical needs in different medical fields with its innovative and innovative medicine approaches.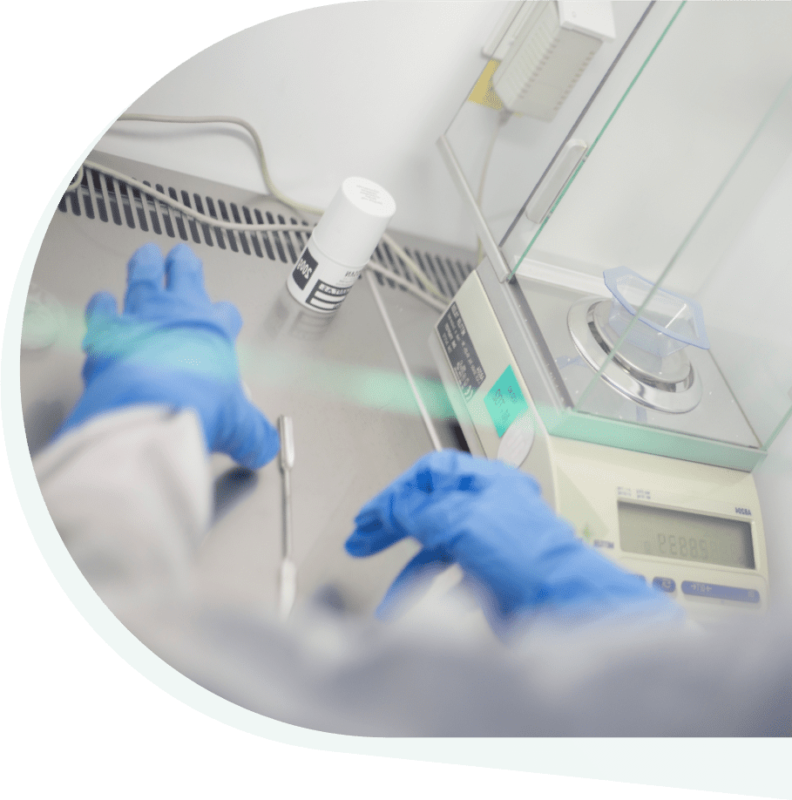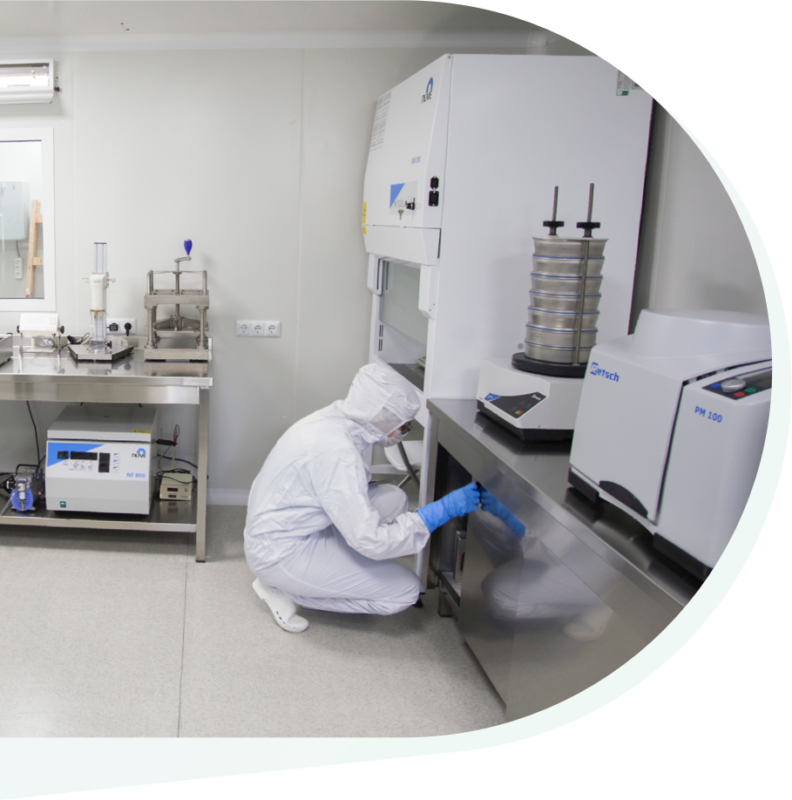 Innovative Biomedical Applications
Keeping the pulse of new trends and clinical applications in orthopedics and other medical fields, our R&D teams continue to produce innovative and successful biomedical solutions for clinical needs with many studies and at the same time expand our intellectual capital.